I don't think enough attention is given to the importance of African American organizations. We live in a society where we are bombarded with media images of ourselves over which we have little control. These images affect every aspect of living in America, from getting bank loans to receiving medical care. Black organizations provide an opportunity for us to work together to overcome barriers and destroy stereotypes. More importantly, we're able to relax and be ourselves with each other.
For those of us who love the written word, literary organizations are invaluable. Publishers Weekly has published a list of African American literary organizations recently. Publishers Weekly calls the list, "A valuable resource for writers, readers, and publishers alike, black literary organizations have for decades raised awareness of African-American writers and their literary legacy while also nurturing and championing black creativity in succeeding generations."
Of the six organizations listed, the African American Literature Book Club (AALBC) is the most accessible because it's online. It started as an online bookstore, but it is now much more than that. The AALBC provides services to authors, discussions forums about black literature, a black bestsellers list, and other resources of interest to readers, writers, and publishers. In other words, it's a full service website that has something for everyone who's interested in African American literature.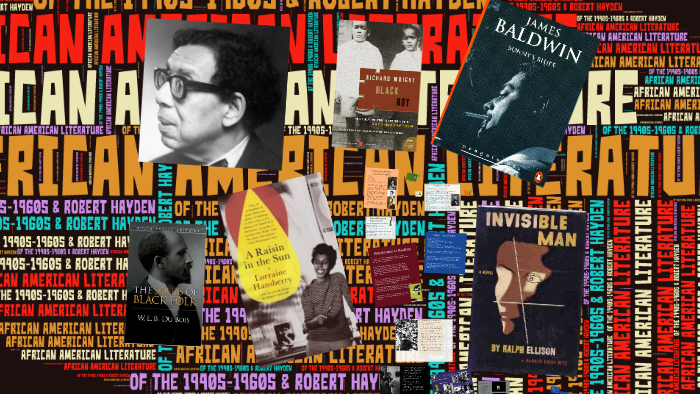 It's wonderful how technology allows us to have virtual meeting spaces in which we can get together in the interest of uplifting African American culture. Of course, we should always remember that African American literature is American literature, and we should also remind others of that fact. If we don't, then we leave it to others to define American literature without us, which is not acceptable. In the words of Langston Hughes, "I, too, sing America.